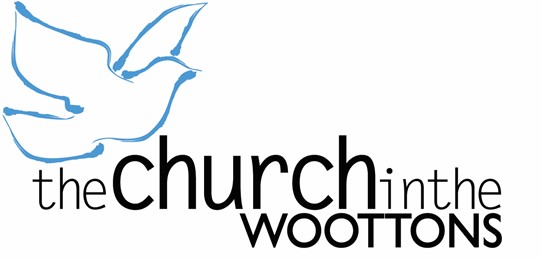 Committed to God - through worship, prayer and scripture
Committed to Community - within our congregation and reaching out
Committed to Growth - in discipleship, service and numbers
Contact James on 01553 673742 or james@churchinthewoottons.net
Breakfast Church
Breakfast Church runs each week at All Saints Church, North Wootton from 9.00am. We offer a simple, uncooked breakfast followed by a story, crafts and conversation before we pray and draw Breakfast Church to a close. We expect to be wrapped up by about 10.00am. Breakfast Church is for anybody who would like to experience church in a very relaxed and informal way. There is no need to let us know you're coming – simply turn up!
We take the safeguarding of children, young people and adults very seriously in The Church in the Woottons.
To go to the Diocesan Safeguarding website please use this link:
https://www.dioceseofnorwich.org/about/safeguarding Here you can find the Diocesan Safeguarding Advisor's contact details and advice on how anyone can report a concern.
Our safeguarding officers are:
Dr. Jonathan Dossetor (children and young people): jonathan.dossetor@btinternet.com
Angela Clarke (vulnerable adults): a.whiles007@btinternet.com
The Church in the Woottons
If you are looking for a new Church please go to our Service Times at the top of this page to find out when and where we meet. We try to cater for a broad range of preferences and seek to offer something for everyone - whether you prefer formal or informal worship, adult based or all-age teaching we hope you will feel at home with us.
If you are hoping to get married in Church or have your child baptised (Christened) there are special webpages for you too, and you can get in touch with us by 'phone or email. On this website we hope you will find all the information you need about our Church. If you visit one of our Churches I am sure you will receive a very warm welcome and within our programme of services, events and activities, I hope you will find just what you are looking for.
James Nash - Rector of the Church in the Woottons

We are part of the Diocese of Norwich in the Church of England https://www.dioceseofnorwich.org